The restaurant of the Château de Bossey offers daily suggestions such as grill, dish of the day, burger and salads, served directly at your table. The restaurant is open every day according to the following schedule.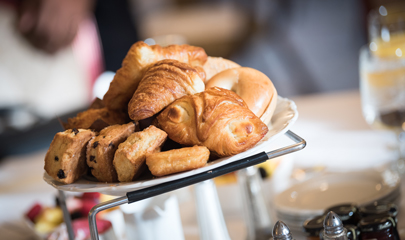 Breakfast from 7am to 9:30am from Monday to Friday and from 7am to 10am on Saturdays and Sundays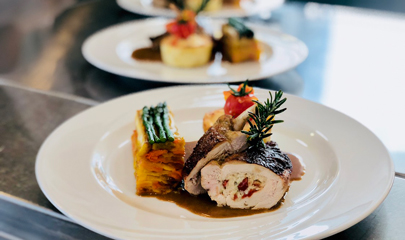 Lunch from 12am to 1:30pm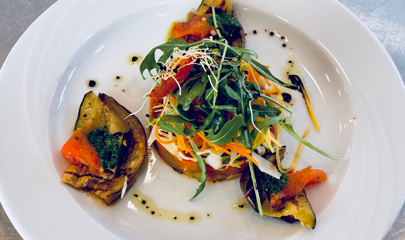 Dinner available upon request.